You Don't Have to Take Our Word for It!

Here's what some of our satisfied customers have to say about Diesel Power of Virginia Inc: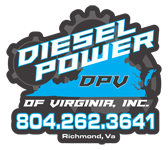 These guys helped me out very fast when my diesel truck needed repairs, and I needed it back in a hurry. Great service.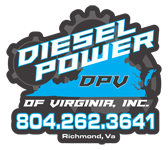 Diesel Power was prompt and fixed a complex electrical issue on my diesel, first time. I'm hoping they can work on all of my vehicles. Thanks!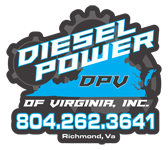 Honest and knowledgeable. I drive past a lot of other garages to have my cars serviced by Harvey. Been using them for over 25 years.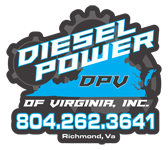 This is the only place I take my truck. They are honest and operate with integrity.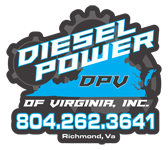 Best and honest mechanics! They never steer you wrong, and it's always a fair price!!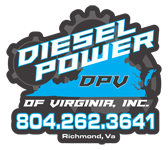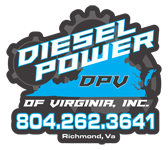 I have a 2006 Dodge Ram 2500 Cummins, and unfortunately I had to experience replacing the infamous transmission. The guys at Deisel Power of VA made the process as painless as possible. They were absolutely a pleasure to work with, and I would highly recommend this repair shop to anyone with any make and model. That's right! These guys are top notch professionals on just about anything with wheels! I will without a doubt be using these guys for all of my automotive needs! Thank you so much to Harvey, Carroll and Ricky for blessing my wife and I with such a pleasant experience!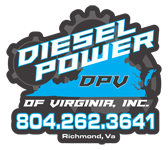 I came to this place with a dying car. Even though they could have gouged me on all the problems with the vehicle, they explained in detail why the car was not worth the repairs and helped me start looking for something new. These are truly wonderful people that honestly care about others and their customers.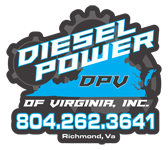 Don't let the name fool you, they work on all vehicles. This is a fantastic Family run shop with great customer service on the front of the house and mechanics in the back that really know their stuff. I have used Diesel Power of Virginia for 20+ years for ALL my vehicle's needs... oil changes, new tires, electrical work, brake work.... you name it. They are fair, honest, and great people!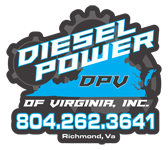 Diesel Power of Virginia is a great shop for your diesel truck! I had electrical issues and needed my oil changed as well as a fuel leak fixed. I made an appointment and everything was fixed the same day. The problem ended up being the batteries. They let me know promptly and fixed it right away, and I was ready to go. It ended up costing me a lot less than I expected. I would highly recommend taking your truck here! Thanks again.